What is considered hazardous waste?
What is classified as hazardous waste?
It is a fact that going about our day-to-day life results in the production of waste. No matter how much we try to reduce our waste consumption, waste production cannot be avoided, but how we handle that waste is critical. However, not all waste can be controlled in the same way. Hazardous waste, for example, must be handled with care and by professionals. But what classifies as "hazardous waste"?  
According to HSE (Health and Safety Executive), waste is "considered hazardous under environmental legislation when it contains substances or has properties that might make it harmful to human health or the environment."  
What items are considered to be hazardous waste?  
To best handle your waste, you need to understand the type of waste you are dealing with. There are many examples of items that could be considered as hazardous waste, but here are some examples to give you an idea.   
Adhesives  

Aerosols  

Asbestos  

Batteries  

Clinical Waste  

Electrical equipment  

Fluorescent tubes  

Medicines  

Printer toner or ink  

Paint  

Pesticides  

Solvents  
This list is by no means exhaustive, but it gives you some idea of waste we all see regularly that should not be disposed of with general waste. Hazardous waste needs to be handled and transported in a very different manner. It should be managed by an organisation with the relevant waste licences, and that's where Wastege can help.  
If you need help with how to dispose of any items responsibly and legally, get in touch with our team, who will be able to advise you.   
What are the main categories of hazardous waste?
Anyone dealing with waste in any capacity must understand the legal way to handle and dispose of hazardous waste correctly.  
Now we know what defines hazardous waste, we can look at the main categories to define them more clearly.   
Gas under pressure deals with items like gas canisters where danger is prominent when the items are exposed to heat that can cause fires or explosions and often contain flammable or toxic gas or liquid.  
Flammable substances are highly volatile and can burn very quickly, causing risk to property and life. The serious health risks involved mean that these items should be handled very carefully, and proper precautions should be taken. For example, items such as petrol and alcohol are classed as flammable, along with aerosols and damaged power cords. If such items catch fire, the resulting fumes can make breathing more difficult.   
This may sound obvious, but a few items you might not realise are classed as explosive. Items considered combustible include fireworks and ammunition, but did you know that paint thinner and hairspray are also considered as explosives?  
Oxidising materials give off oxygen, one of the main ingredients for fires, so they should be handled with care. Substances like bromine or chlorine can cause a fire to ignite and spread quickly. Also, be aware of metal polishes and fertilisers that have oxidising properties.   
Corrosive materials can be highly damaging to other materials and humans by destroying solid material on contact. Other than being careful not to injure yourself, corrosive materials should never be poured down the drain. These materials have a potent acidic or alkaline nature, like bleach or car batteries.   
This is also a more obvious one; items in this category are acutely toxic to people and the environment. These items can cause irritation to eyes and skin; we need to be careful with contact and, therefore, should be disposed of correctly.   
They are usually highlighted with skull and crossbones with very good reason. Toxic and chemical waste is extremely poisonous, radioactive, explosive or carcinogenic and can cause serious health problems or even death. Items in this category include asbestos and solvents.  
Items in this category can cause chronic health problems if we are exposed to them for a prolonged period. For example, extended exposure to substances such as mercury, glues and disinfectant can cause long-term health problems like cancer or respiratory problems.   
Hazardous to the Environment  
Substances like petrol or pesticides can cause immediate or delayed damage to our environment and should be disposed of very carefully.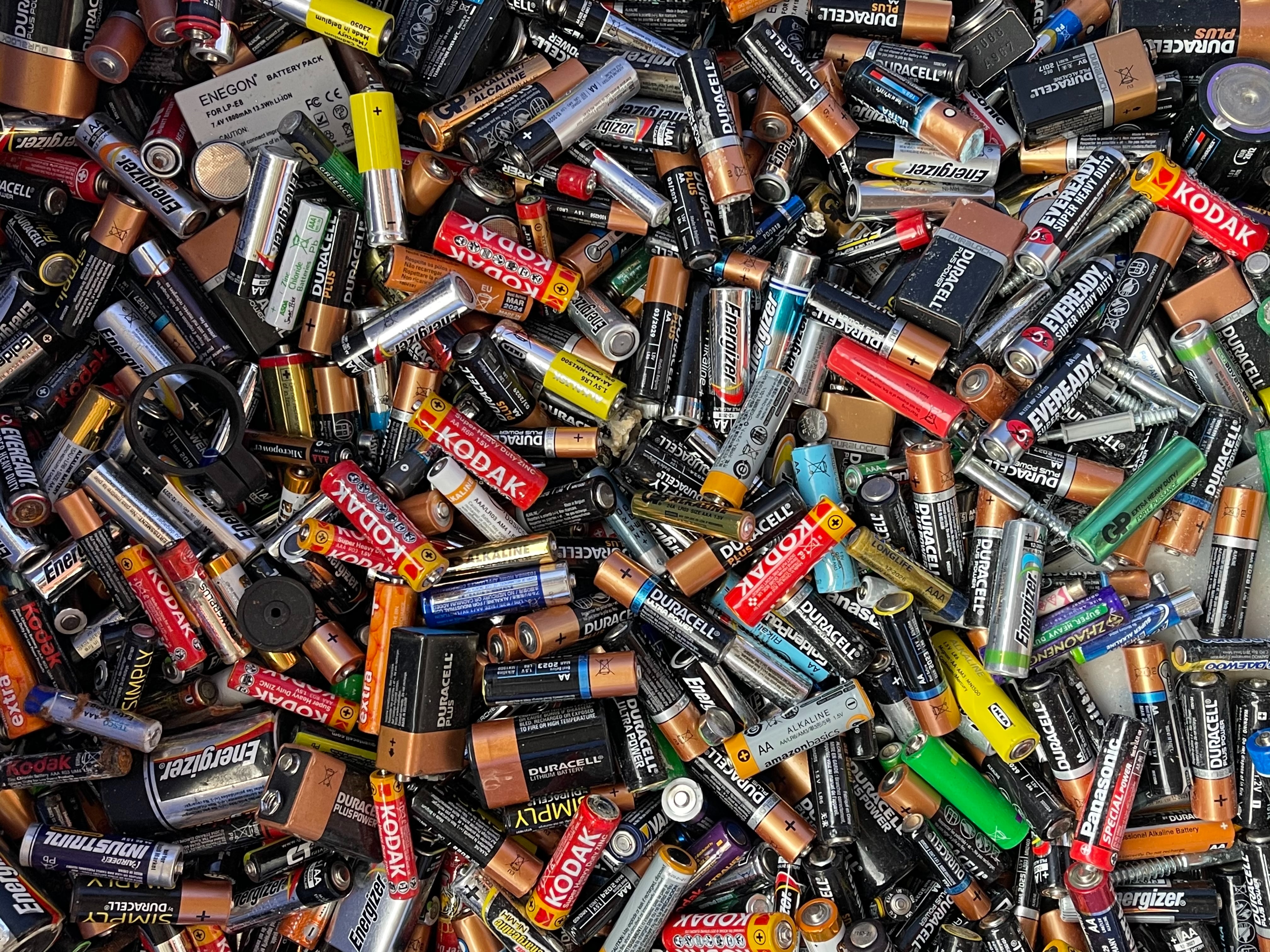 Methods of managing hazardous waste  
Hazardous waste falls into 4 classifications, giving us an idea of the best way to handle them.   
Absolute Hazardous – substances that are classed as hazardous no matter how small the amount.  
Mirror Hazardous – waste that falls into this category if the hazardous substance present falls above a certain threshold.   
Mirror Non-hazardous – some substances can contain hazardous substances but are classed as non-hazardous because the hazardous quantity falls below a certain threshold.   
Absolute non-hazardous – items or substances that are not hazardous in any way.   
To understand how to manage your waste, it needs to be separated accordingly. Once sorted, it must be stored safely before being carried and moved by a licenced carrier. Records should be kept by way of a waste transfer note and kept for a minimum of 3 years.   
If you are unsure how to classify your waste or dispose of it correctly, please get in touch with our specialist team at Wastege, who are on hand to answer any questions you may have.