About Us
Dedicated waste management and recycling services
Wastege is proud to be one of the fastest growing waste management providers, serving commercial and industrial businesses in Hull, Beverley, East Yorkshire and across the UK. Thanks to our investment in people, training, systems, technology and an exceptional fleet of specialist vehicles, we're capable of fulfilling all of your waste management and recycling requirements.
Your trusted hazardous waste specialists
Whether your business need hazardous waste removing on a one-off basis or as part of a regular or permanent contract, we have the equipment and network in place to carry it out in line with all current legislation. Hazardous waste comes in all kinds of formats, from paints and solvents to chemicals, oils, batteries and asbestos, so you can rest assured that we're always available and up to the task.
Waste audits and consultancy
If you're looking to improve the way your business manages waste, the team here at Wastege can visit your site to carry out an in-depth waste audit. This includes identifying the classifications of any waste that's being produced and the creation of a bespoke waste management strategy. This can be followed up with waste training, in-depth consultancy and any kind of waste removal services you require.
Over 30 years of experience
Our management team has over 30 years of combined experience in the waste management industry, which includes hazardous waste collection, asbestos disposal, environmental services, confidential destruction and much more.
Our role is to not only collect, transport and dispose of your waste in a fast, efficient and compliant way, but also to help you maximise your recycling potential and site safety. In doing so, we enable you to maintain high levels of health and wellbeing whilst reducing your carbon footprint.
Fully trained waste operators
We invest heavily in our business and its infrastructure, so you can rest assured that all of our waste operators are trained to meet the demands of each project that we take on. This includes confidence in all waste regulations and strict adherence to waste management laws.
Additional services
To make Wastege your go-to supplier of all types of waste management, we also provide high-pressure jet washing, industrial vacuum services, and the renting and/or selling of all manner of waste containers and waste handling equipment.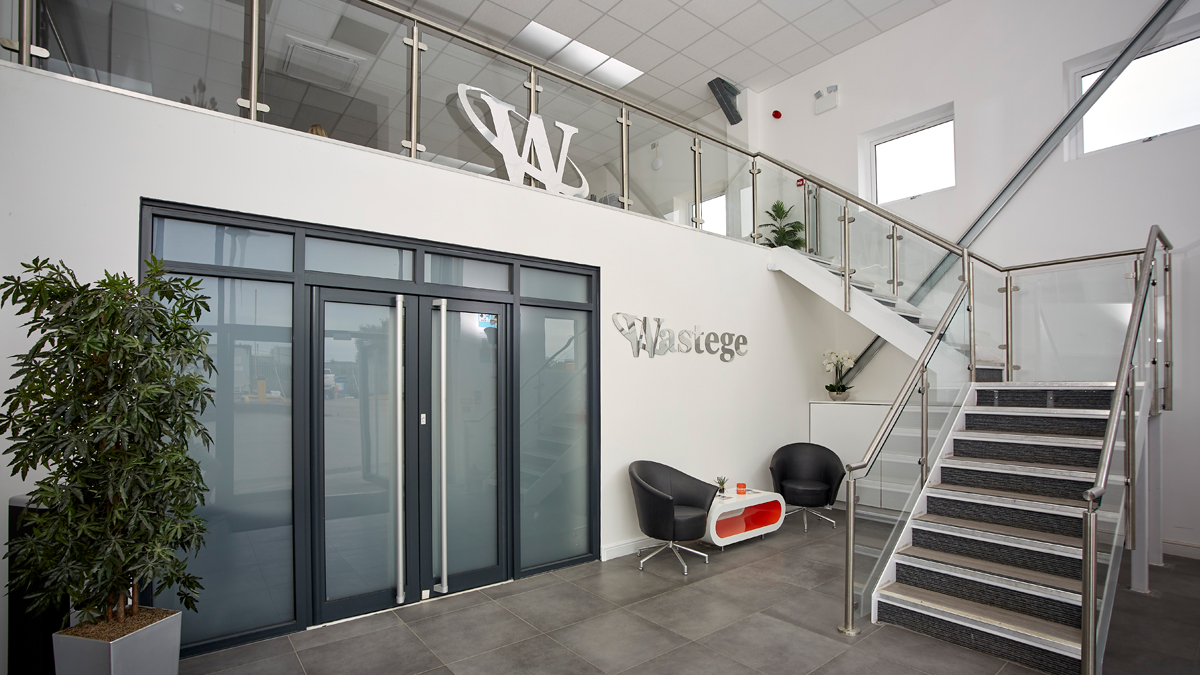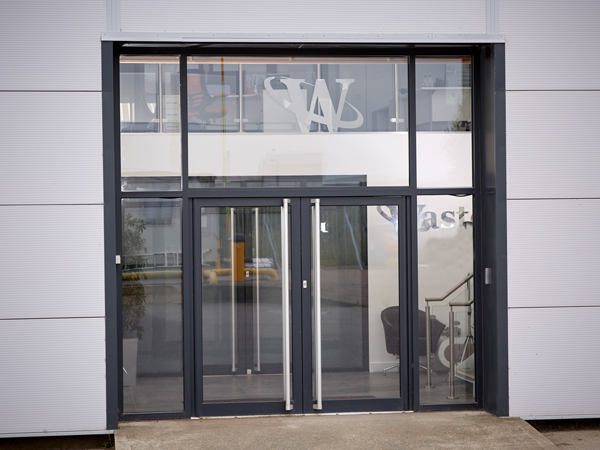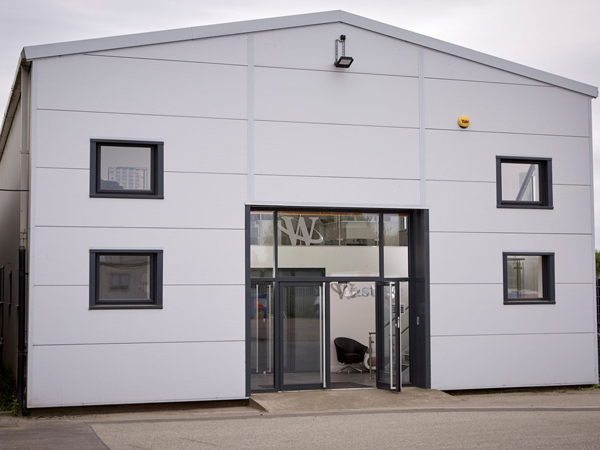 Nationwide service

Personal service

Bespoke operations
Get in touch with Wastege
We're ready to meet all of your waste management requirements and exceed your expectations. To find out more and for a tailored quote, get in touch with our team today on 0800 756 3997 or fill in our contact form.